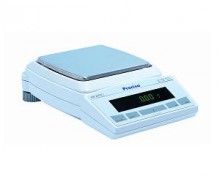 Series 320 XB Basic Analytical&Precision Balances
Electronic Balances

Request Information
Series 320 XB Basic Analytical&Precision Balances
Electronic Balances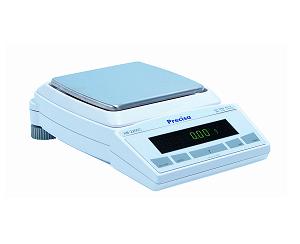 Product Description
Series 320 XB Basic Analytical and Precision Balances
The best coverage for basic needs. Precision, technology, design of the highest quality:
This is the state-of-the-art 320XB Series by Precisa. Simple, robust, and very effective.
With a wide range of options and accessories, user-friendliness and practicality are at the forefront.
This is the classic lab balance - owing its popularity to its simple operation and problem-free use. It keeps records in accordance with GLP (Good Laboratory Practice) and thanks to its integrated data interface can also print out the reports. A wide variety of options and accessories are specifically intended for the lab and production line.
Features:
External calibration weight - 100 g for analytical models XB120A and XB220A
RS232/V24 bi-directional interface
GLP (Good Laboratory Practice) print format
Electronic anti-theft code
Precision electromagnetic force compensation technology
Die-cast aluminum housing
Upgrading via Internet
Bright Vacuum Fluorescent Display standard, LCD optional
IP65 protection against ingress of dust and water available

Integrated Functions:
Density • Counting • Percentage • Multiple weight units