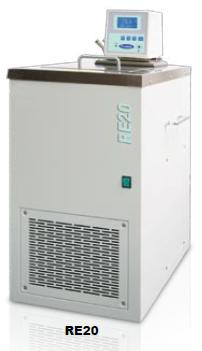 Low Temperature Circulators
Chiller
Request Information
Low Temperature Circulators
Chiller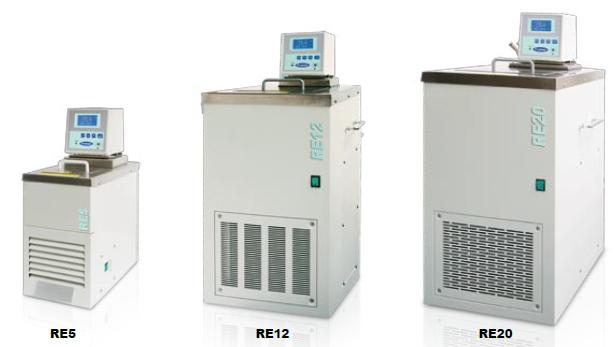 Product Description
Low Temperature Circulators
Reliable and precise temperature control
Versatile design for using with heating or cooling, including Calibration, Isoelectric Focusing, Cell Freezing, Distillation Condensers, Rotary Evaporators and Spectrophotometers.
· Temperature range from ambient -20°C to +95°C
· Easy to operate
· Large LCD display clearly shows the current temperature of the liquid.
· PID temperature control ensures good temperature stability.
· Low water level alarm, over temperature alarm and dry protection function as safety features.
· Temperature can be calibrated manually (maximum 9 points) to improve temperature accuracy.
· External circulation function for connecting to external devices
· Casters equipped for 12 and 20 liters models