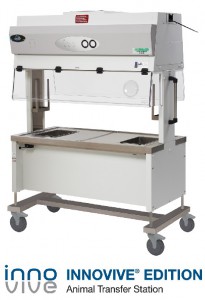 Animal Handling Products
Pharmacy Product

Request Information
Animal Handling Products
Pharmacy Product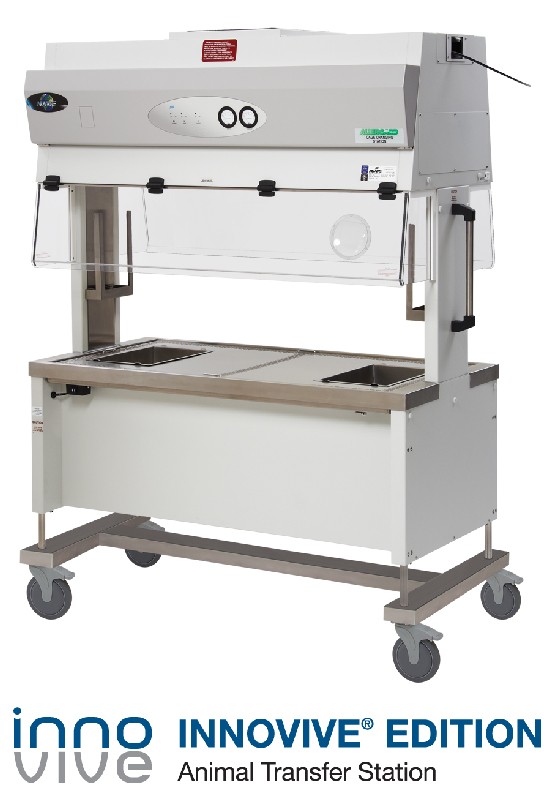 Product Description
Small Animal Laboratory Equipment
NuAire meets your Small Animal Laboratory Equipment System needs with a unique combination of products. Each comes with NuAire's legendary reputation for a commitment to quality and dependability, and backed by a level of customer service available only from NuAire.
Our Small Animal Cage Changing products have been specifically designed to provide personnel protection or product protection or both in laboratories caring for animals used in Research.
NuAire leads with unique laboratory supply choices for the Animal Facility.
Small Animal Cage Changing Stations, Animal Bedding Disposal Containment Cabinets, and Animal Containment Enclosures provide a variety of unique, highly dependable, effective, and efficient products and systems for use in your animal facility.
The AireGard Laminar Air Flow Workstations are specially designed to provide the ideal particle free, bacteria free, clean air environment for the laboratory.
Class II Biological Safety Cabinets provide efficient and reliable personnel and product protection. NuAire designs their cabinets with configuration flexibility requirements in mind.
In every NuAire product you'll find brilliant, but practical design, impeccable attention to detail in every phase of fabrication and assembly, outstanding value, and dependable service, this is the foundation for NuAire's international reputation, and the practical reason NuAire is universally recognized as the finest.
Expect quality and dependability for the future.
NuAire is universally recognized as the leader in providing professionals with reliable laboratory equipment for the most demanding environments. Put the finest in the world to work for you: NuAire.