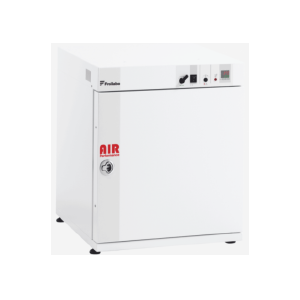 Request Information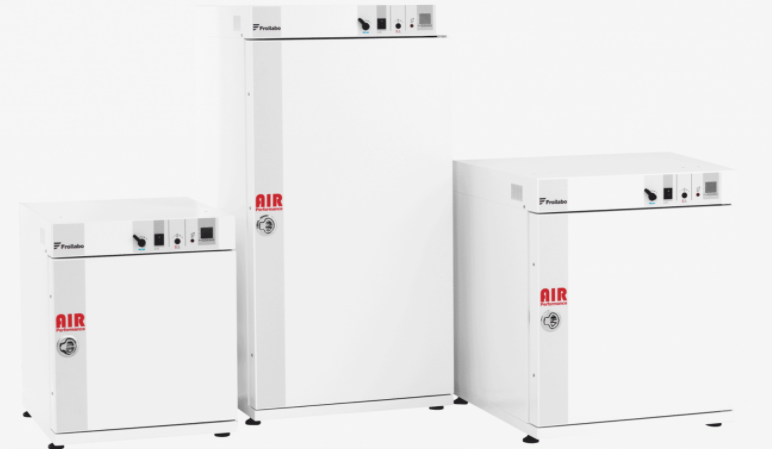 Ovens
=> From 60L to 714L
- Manufactured to accommodate capacities of up to 714 liters, our range of industrial ovens are ideal for research and general laboratory applications and suitable for compact or large laboratories.
=> Range Air Performance
- The range of Air Performance industrial ovens has been developed to meet applications that require speed, precision and homogeneity. It is particularly suitable for drying, sterilization and thermal tests. Its high efficiency turbine saves time with efficient, rapid drying.
=> Range Air Expert
- This range of laboratory ovens, designed on the basis of the Air Performance model, includes as standard a set of functions allowing the most demanding users permanent control of the enclosure and complete optimization. A programmable controller and a standard wall passage are also available
=> Air Performance Range large volume
- Froilabo's range of high performance, ventilated Air Performance ovens can accommodate large volume capacities of up to 714 liters.