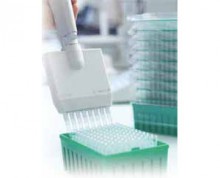 Tips for Traditional Pipettes
Pipettes & Tips

Request Information
Tips for Traditional Pipettes
Pipettes & Tips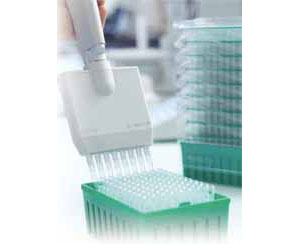 Product Description
Rainin Traditional Tips have a traditional conical design, designed to fit pipettes of all standard manufacturers.
Racks (Trad.) – Easy and Practical

The easiest way to store and load tips. In 96-well format – sturdy and reusable. Fast loading, good protection & autoclave.

GreenPakTM (Trad.) – Individual Refills

Individually sealed refills for traditional tip tacks. Shell and rack made from recycled materials. 75% less waste than conventional packaging.

StableStak (Trad.) – Multichannel Performance

Extra sturdy multi-layer racks with rubber feet for high throughput. Using little space and generating 60% less waste.

Specialty Universal Tips for specific applications

With these special tip geometries, we provide our customers with the choice of using a pipette tip with a shape that is optimized for any application.

SpaceSaverTM (Trad.) – Ecological refill

The environmental solution for rack refilling. Sleeve, cover, plates and rack made from recycled material. Safe, fast, needs less space, producing less waste.

StableRak (Trad.) – Individual High-Performance Racks

Very sturdy and easy to use, these double-96-well-format racks are designed for high-production environments.

Bulk Tips (Trad.) – For Small Budgets

The most economical way to get top quality tips. Packaged in re-sealable zip-lock bag. To refill racks manually.